Fistula Bandages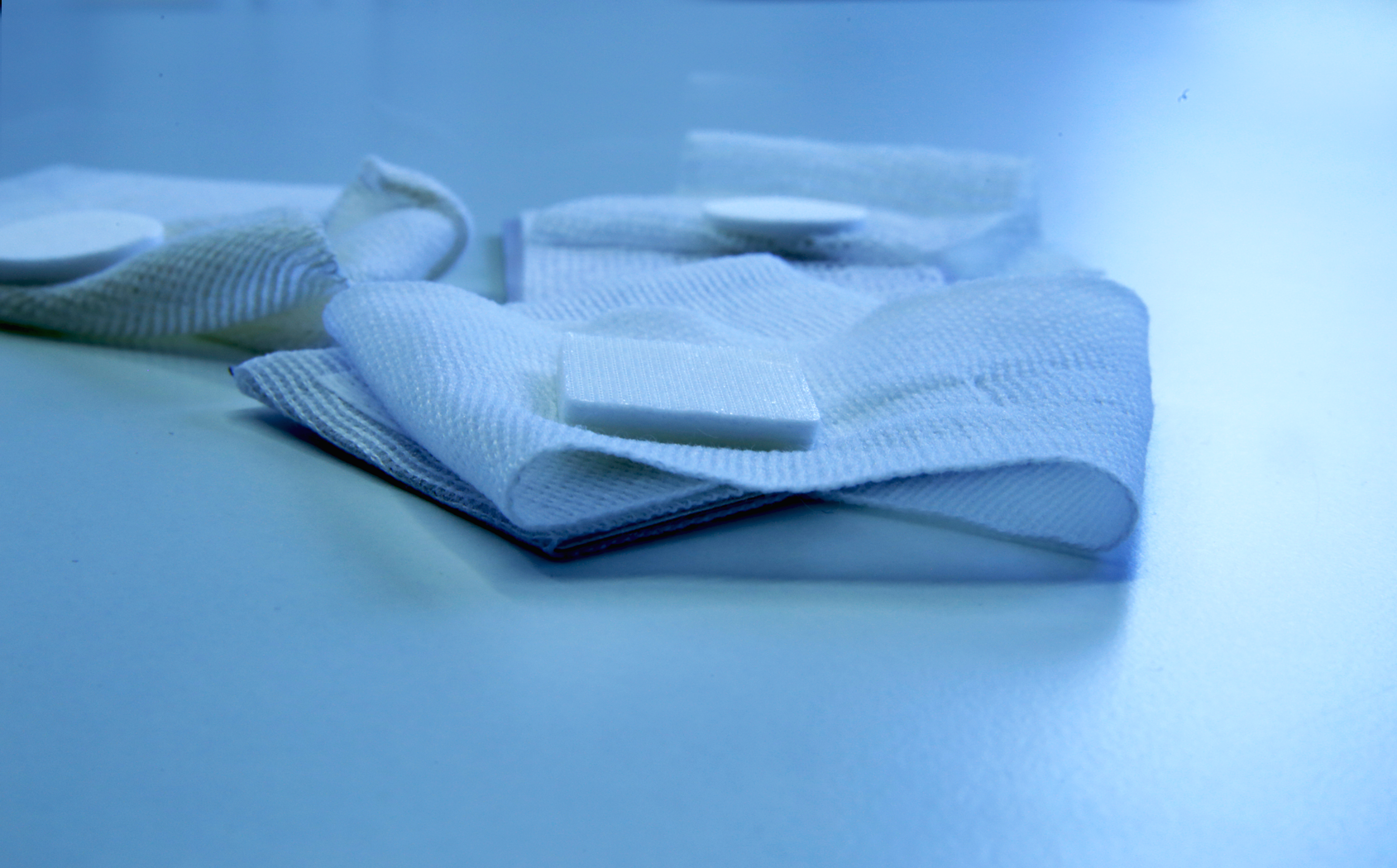 Fistula bandage are sold in single pack, only one piece per blister (for use in single needles dialysis) or two pieces per blister (for use in standard dialysis).
Bandage can be hypoallergenic cotton or in self-adhesive fixing that has no need of plaster for fixing patient arm.
They can have two different swabs: one is square and one is round which drop after drop swell more and more giving compression to the fistula.
---
Useful links
Related Products

Download