Bellows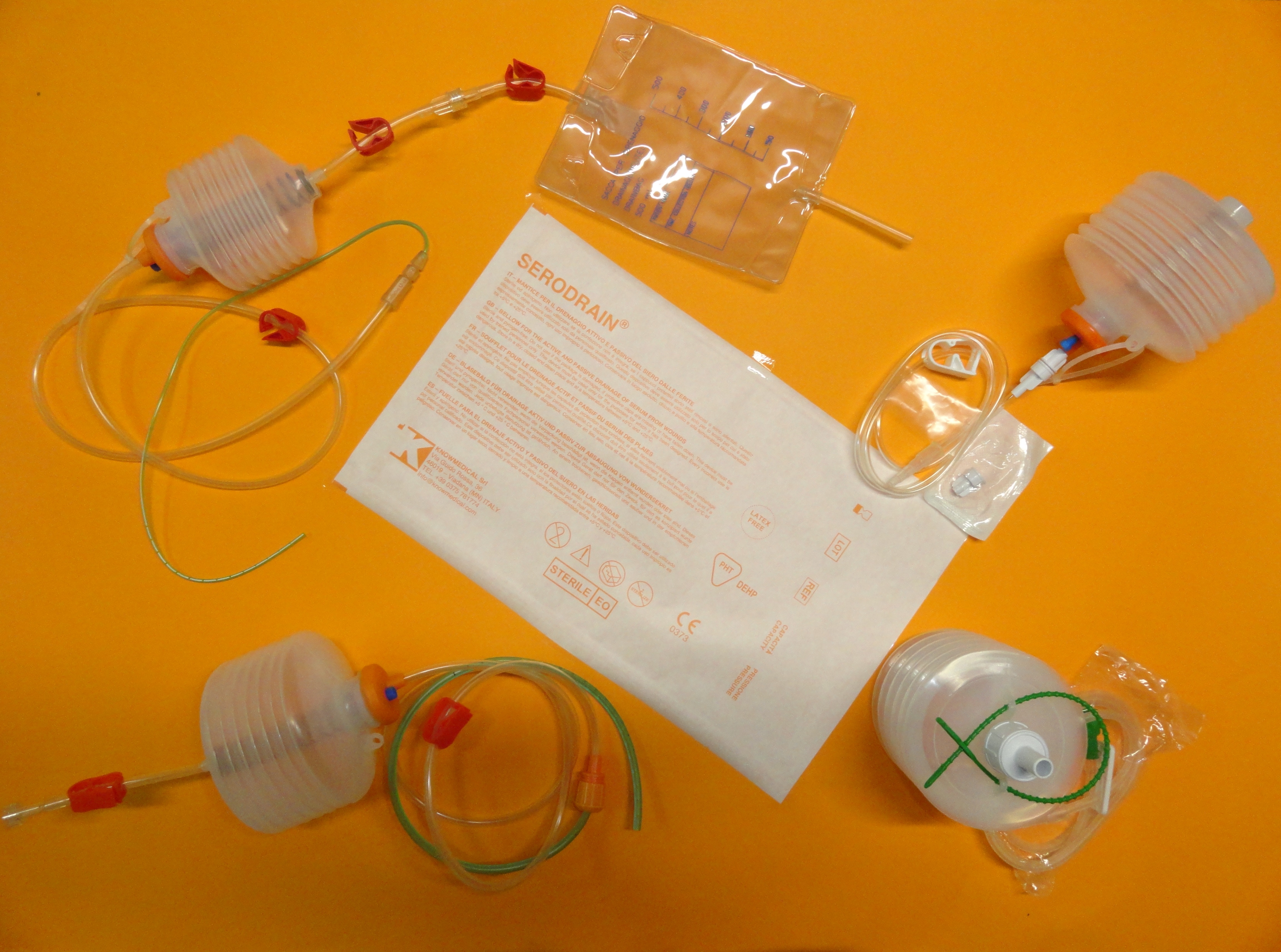 Know Medical offers a wide range of drainage bellows, who propose also in the variant of a KIT including redon catheter, with or without Trocar needle.
The bellows are available with or without drain bag and in various model of negative pressure.
Know Medical's Bellows have no return valve.
Also the Replacing bellows are available in the case that the drained serum will be more that the bellow capacity.
You will find all our standard range on our catalogue in the download area.
---
Useful links
Related Products

Download