High Vacuum Bottle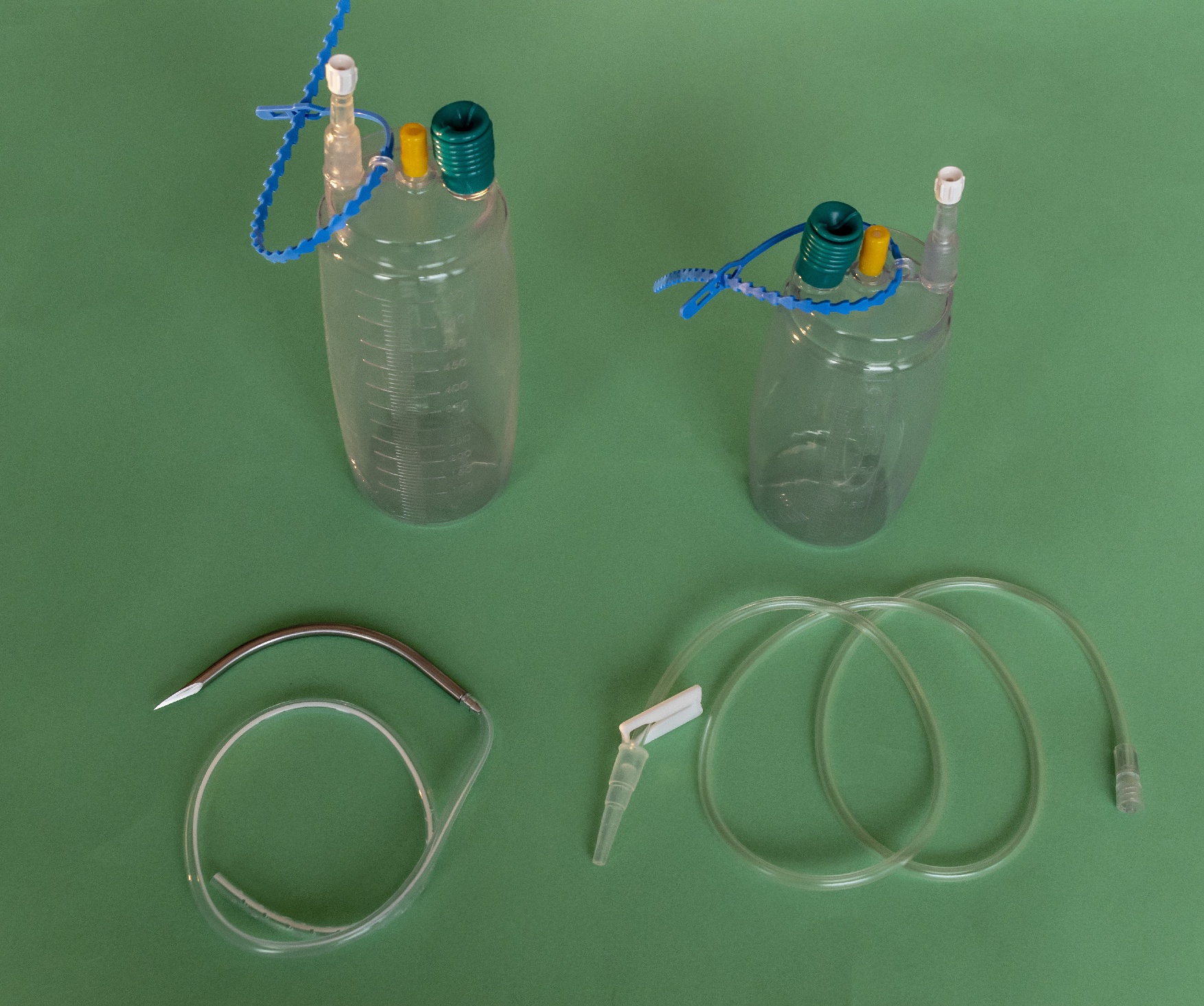 Know Medical offer High Vacuum bottle for the wound drainage, in the versions: 200ml – 400ml – 600ml.
Know Medical offer also the possibility to supply a drainage Kit composed by the high vacuum bottle and a Redon catheter, with or without trocar needle.
In addition, we offer also the replacing bottle, in the case that the drained serum will be more that the bottle capacity.
You will more information on our catalogue in the download area.
---
Useful links
Related Products

Download