I.V. Cannula Needles with Security System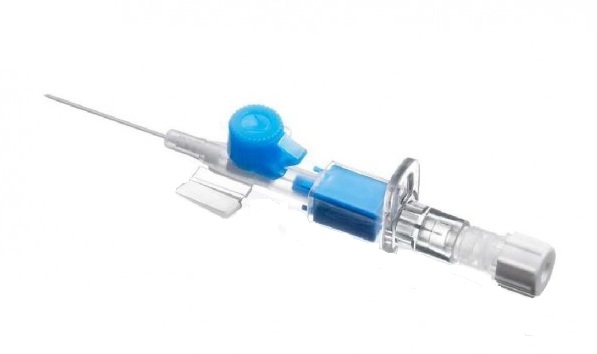 KnowMedical Srl has added to his range of IV cannula, also the IV cannula with Safety system.
The Safety system avoid the risk of accidental needle stick injures to the operators.
Injection's port caps and safety system are color coded as per ISO international rules.
---
Useful links
Related Products

Download