Para-Thoracentesis Kit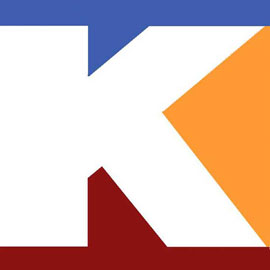 Know Medical produce Para-Thoracentesis Kits made of bag, tube Ø3x4,1mm or Ø4,6x6,8mm with the three way stopcock, Luer lock syringe 60ml and needles.
The differences from one set to the other depend on bag volume (from 2000ml to 10000ml) and on needles type (for paracentesis and thoracentesis, hypodermic, canula or Verres), number, size and lenght.
Download our catalogue or contact us for more info.
---
Useful links
Related Products

Download